Sports Services is proud to support many good causes and to help raise awareness and funds during Gee-Gees home games. If you want to make a donation, please visit the initiative website and come to a Gee-Gees game!
---
Mental Health Initiatives
Bell Let's Talk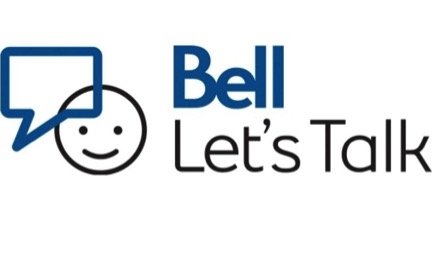 The Bell Let's Talk initiative is focused on raising awareness and encouraging dialogue about mental health. One of the biggest hurdles for anyone suffering from mental illness is overcoming the stigma. It is the number one reason why two-thirds of those living with a mental illness do not seek help. The annual Bell Let's Talk awareness campaign and Day opens the national conversation about mental illness to fight the stigma and the dramatic impact of mental health issues all across the country.
Do It For Daron Night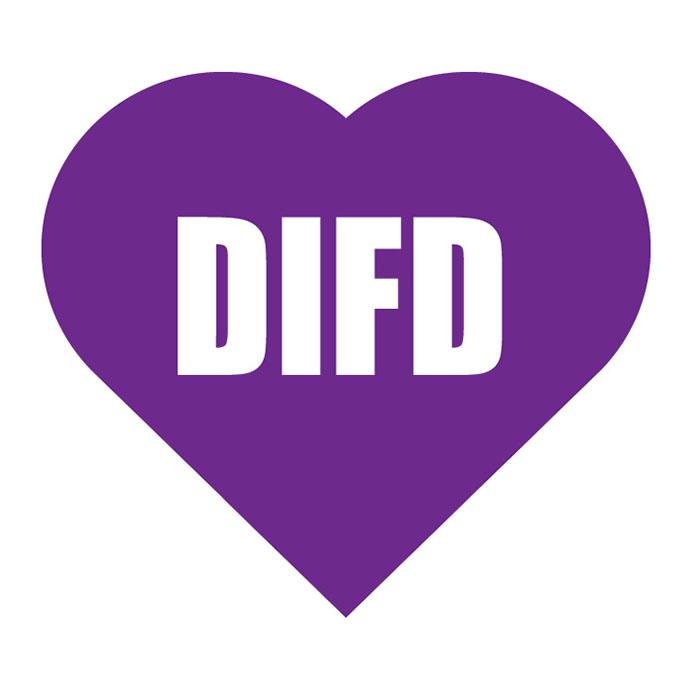 Do It For Daron (DIFD) is about inspiring conversations -- raising awareness -- transforming youth mental health. DIFD encourages young people to talk openly about mental illness and to ask for help when needed. DIFD provides young people, their parents, teachers, coaches and other adult role models with the resources, outlets and, most importantly, courage to overcome the shame and fear of discussing mental illness. The purple DIFD heart, a creation inspired by Daron's favourite colour, has become the youth-driven symbol of this movement. It is a visual reminder that only love and awareness, not hiding in the shadows, can combat youth mental illness.
SAMHI

The Gee-Gees are proud to support the Student-Athletes Mental Health initiative. By sharing stories and raising awareness, developing resources for student-athletes and coaches, and working with post-secondary institutions, SAMHI is changing what it means to be mentally tough. The Student-Athlete Mental Health Initiative is a not-for-profit organization dedicated to promoting wellness and mental health, and supporting student-athletes who may suffer from a mental health problem or illness.
---
Think Pink Campaign
Shoot for the cure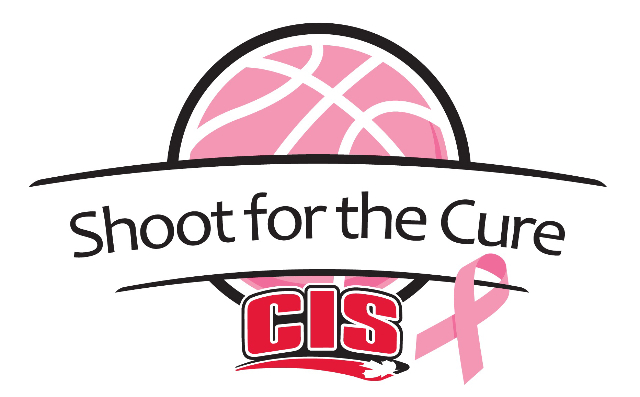 The Shoot for the Cure fundraising campaign has helped raise $1,011,283.64 for the Canadian Breast Cancer Foundation - and other related charities - since 2007 is up and running for a 10th straight year. 
Tackle Cancer
Every year, the Gee-Gees football team is proud to wear pink and to support the fight against breast cancer. Stay tuned for more details.
Pink the Rink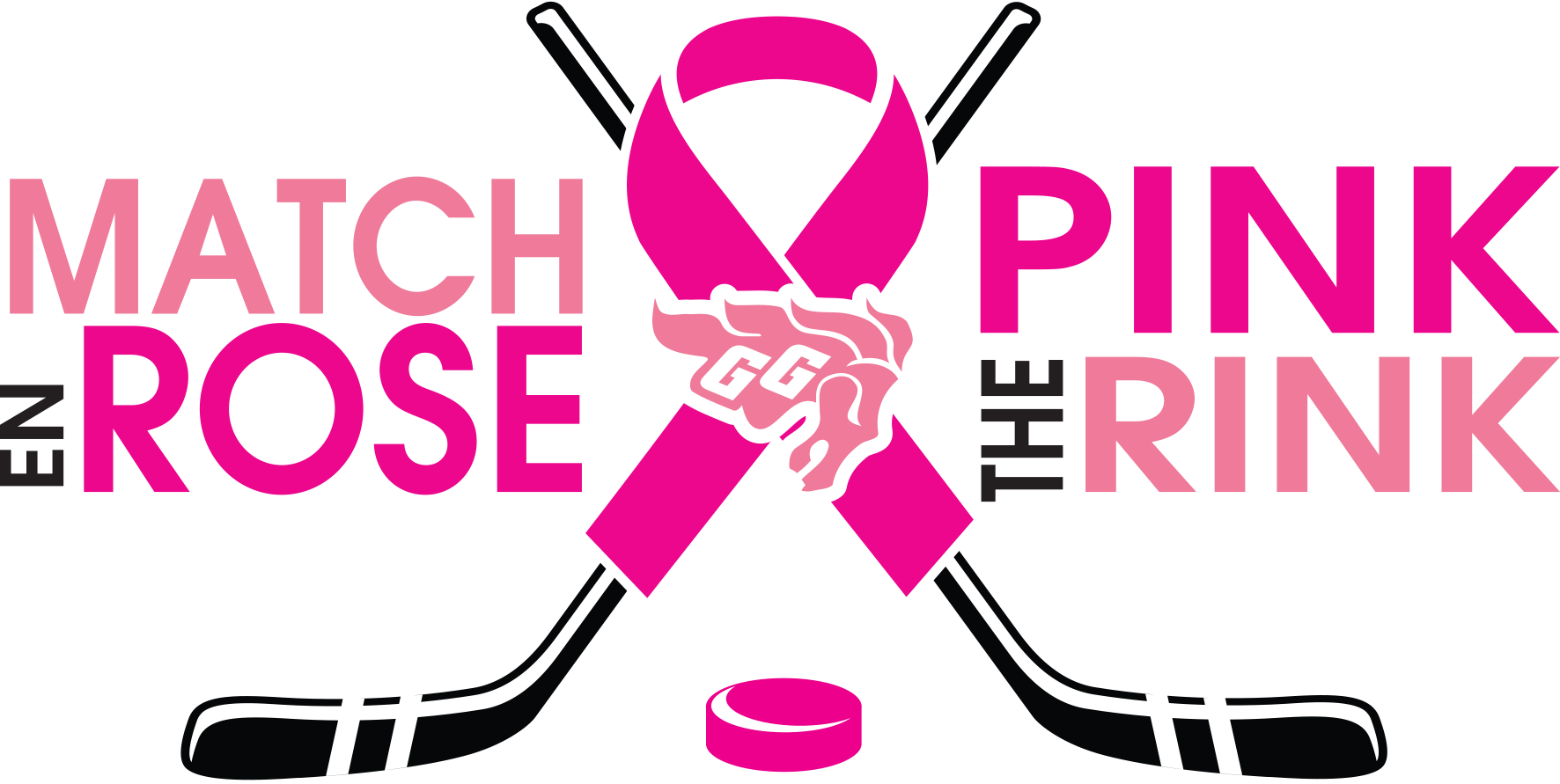 Every year, against the Carleton Ravens, the Gee-Gees women's hockey team is playing a Pink the Rink game to raise awareness about breast cancer and to raise funds for the Think Pink campaign.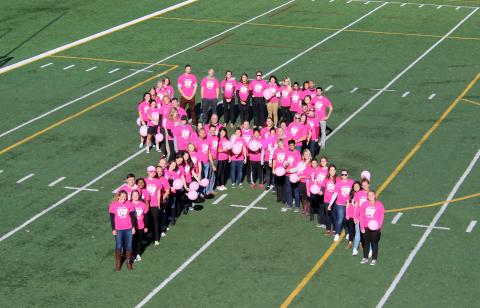 ---
Community
Toy Mountain