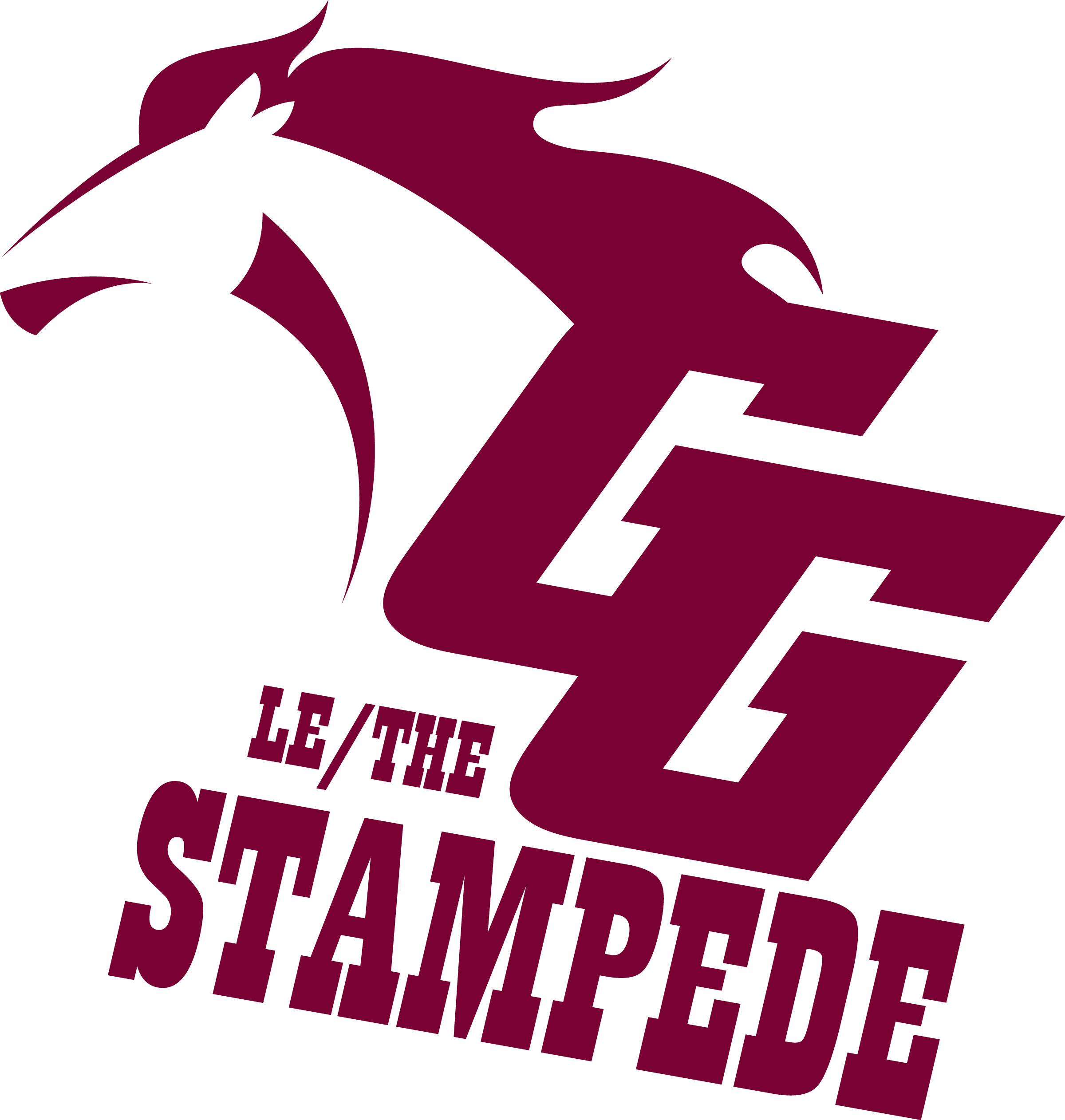 Being a Stampede member gives students free access to all exhibition and varsity Gee-Gees home games for only $30! The Stampede pass offers students incredible savings on home game tickets, as well as other fun perks and activities throughout the year.
Purchase Stampede Pass
When: Stampede sales begin in August and end in January. 
Who: Stampede membership is only available to University of Ottawa students. It's a great way to support the Gee-Gees while attending fun and exciting varsity events with friends and fellow Gee-Gees!
Price: $30.00 per Stampede pass
Where:
They are available for purchase in-person at Client Services at Montpetit (125 University Private) or Minto Sports Complex (801 King Edward avenue) or by contacting the Gee-Gees Box Office
They are available at various promo tables during the first weeks of September
They will also be sold at the ticket booths at home games
Stampede passes are NOT available online.
Use your Stampede pass:
Stampede pass members must bring their pass to all exhibition and regular season varsity home games for free entry (except. Jan 17th basketball vs Carleton).
Perks:
$5 off MBNA Capital Hoops Classic ticket
$5 off Panda Game ticket
1 free slice of pizza at every Gee-Gees Football home game
25% off select Campus Recreation paid registered classes (not applicable to intramurals, personal training and outdoor adventures).
Exclusive pre-sale opportunities and access to priority seating opportunities (ex. MBNA Capital Hoops Classic, Panda Game, Jan 17th Basketball vs. Carleton, Playoffs, etc.).
Exclusive new Gee-Gees Bandana